The Fatigue Clinic - Collierville Holistic Health owes its success to the hard work and dedication of its healthcare team. Since our establishment in 2010, our clinic in Collierville, TN has helped many people achieve their health and wellness goals. By offering both traditional and alternative medical services and products, we help give our patients the holistic care they deserve.
We make it a point to foster good relationships with our patients. Because of our dedication to them, they, in turn, place their faith in us. When you let us guide you with your health goals, you can rely on us to help you achieve good outcomes.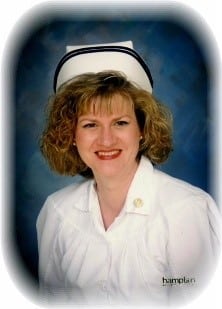 Janet Hamm, RN, BSN
Janet graduated from St. Joseph Hospital School of Nursing in 1995. She worked in the emergency department at Methodist University for 20 years. Janet started out working as a staff RN, triage nurse, and charge nurse. Then, she became a Patient Care Coordinator and Clinical Director.
She joined The Fatigue Clinic - Collierville Holistic Health as an RN in January 2016. Currently, she lives in Oakland, TN with her husband and two grandchildren.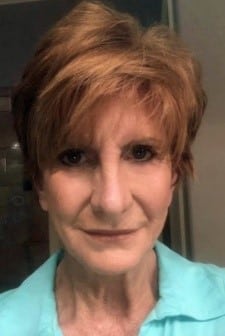 Cathy F. Cowan, RN, M.Ed.
Cathy has been in the nursing industry for more than 36 years. She previously worked in labor and delivery, ICU, and medical-surgical areas. Cathy also has experience as an instructor of nursing. She has been working for The Fatigue Clinic - Collierville Holistic Health for more than seven years.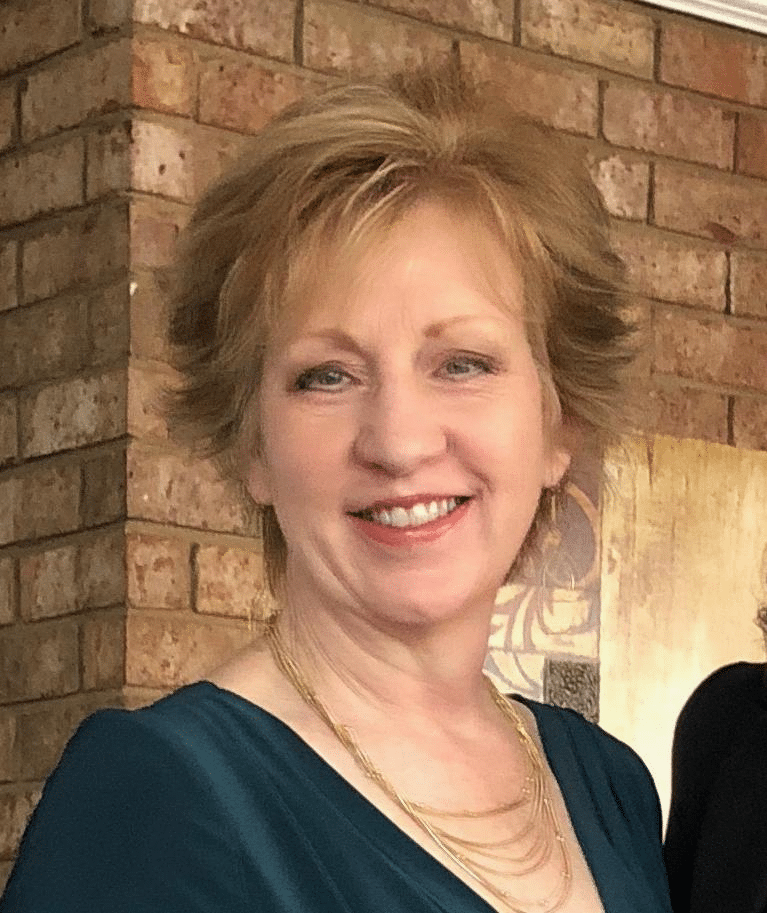 Barbara Williams
Work Experience
Barbara is a Certified Medical Coder (CMC). She got her Bachelor of Science Degree from William Carey College in Hattiesburg, MS. She has more than 28 years of medical office billing, coding, and credentialing experience.
For more than five years, she has been providing billing and credentialing services to TFC. She also does this for multiple specialty providers in the Mid-South region (Arkansas, Mississippi, and Tennessee). For more than six years, she has owned and operated OneChoice Solutions LLC, a company that offers medical billing and credentialing services. Additionally, she works as an adjunct medical billing and coding professor at ASU Mid-South Community College.
Personal Life
When not working, Barbara enjoys reading, listening to music, staying outdoors, and spending time with her family. She has been married to her spouse Cris for more than 23 years, and she has two children named Jennifer and Jacob. Her passions include her faith, her family, as well as working with the youth, helping people improve their lives, and more.